Receiving a Suspected Scam Call?
Source: tcf.org.nz Release Time: 04:07:24 2018-11-04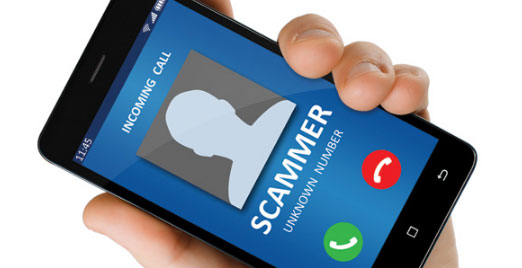 Scammers are becoming increasingly sophisticated in their approaches to steal money from consumers. Always be alert when you receive calls from unknown or blocked phone numbers, or an unusual call that appears to be from a trusted number.
Beware of any requests made by phone for money or personal details. Scammers may ask for a contribution to a charity, or masquerade as law enforcement, or customer service from your bank, utility provider or tech support. It is very unlikely that an unexpected phone call requesting your credit card number or personal information, will be genuine. Common Scam Call Characteristics: Unexpected contact from someone claiming to be from a trusted organisation. Requests for money or personal information over the phone. Pressure to make a decision quickly or face negative consequences. Receiving a Suspected Scam Call: If you receive an unexpected phone call, be cautious and hang up; then call back the company, agency or individual who is claiming to contact you on a number you can find published online or in the phone book. It may be inconvenient, but it minimises risk and helps to protects you against phone fraud.