How to deal with unexpected unknown calls
Source: admin Release Time: 10:13:31 2019-06-26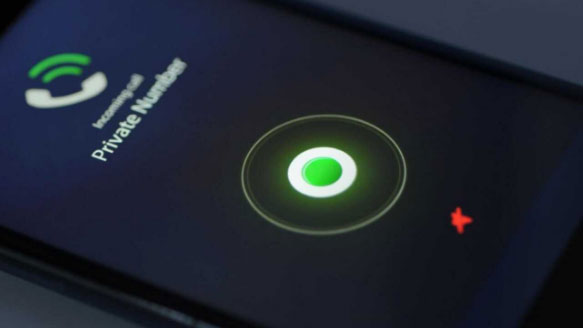 Every day in the world, countless people lose money because of phone scams - from a few dollars to the savings of their lifetime storage. Some scammers will pretend to be your friends and talk to you in the name of your neighbor or friend, when their fraud has begun. So please be especially vigilant. Liars do not swindle against a certain group of people. Everyone is a potential target. Fraud is not limited to race, ethnic background, gender, age, education or income. In other words, some scams seem to be concentrated in certain groups. For example, older people may be targeted because callers think they may live alone, have eggs, or may be more polite to strangers.
If you receive a call from someone, you don't know who is trying to sell you something you didn't plan to buy, say "No, thank you." And if they pressure you, ask you to give up personal information - like yours Credit card or social security number - this could be a scam. When you encounter an unknown number that you are not sure, you can choose the website for the caller identity query. E.g:
http://callername.com
Whenever you have a missed call from an unknown number, CallerName can help you find the necessary information
https://www.letfightscams.com/
Let's Report And Fight Phone Scams Together
https://www.pedylife.com/
Discover The Threat Vehind The Phone Number
From these sites you can get a preliminary report of the caller number and there will be useful comments left by other users. This can effectively help you determine if the caller is a liar! If he is unsafe, please report it to the Federal Trade Commission.